Tata Bread
100% organic spelt bread
Tata Bread (Dad's Bread) is the ultimate in spelt breads. Containing only 100% organic spelt flours, we bolster it with some gluten-free baking techniques to make it just as flexible as a white bread while maintaining the incredible taste and delicacy of spelt that health-conscious eaters everywhere are re-discovering. Tata Bread is high in fiber, rich in vitamins, minerals and antioxidants, easy to digest and the list of nutritional benefits goes on.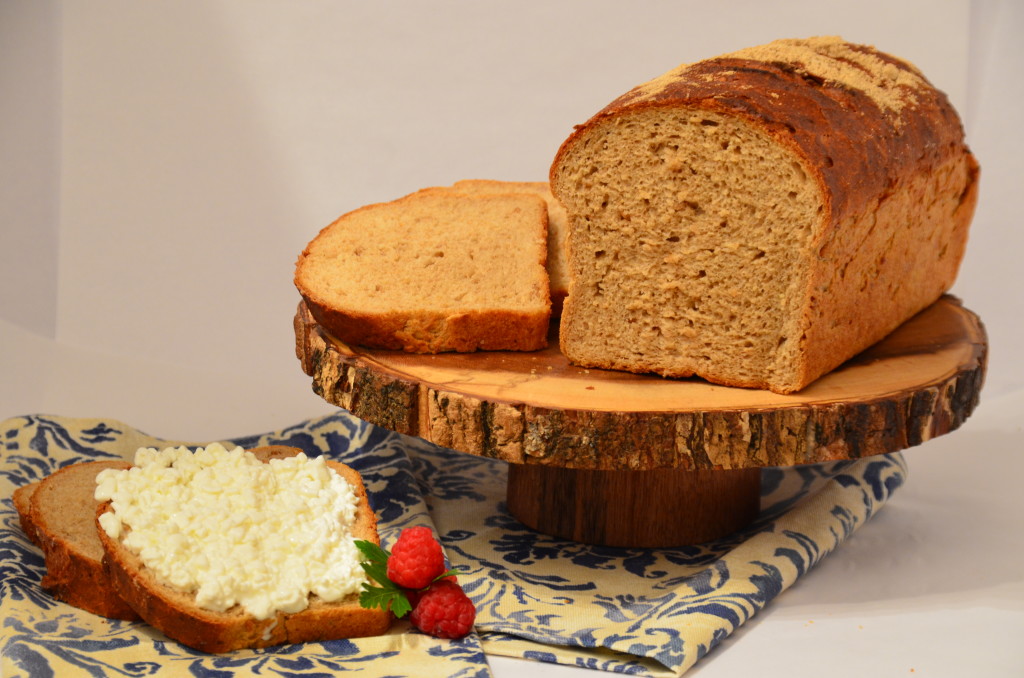 – 100% Spelt (Wheat Free)
  – Soy Free
  – High in Fiber
  – Spelt Contains Water-Soluble Gluten for Easy Digestion
  – Contains Whole Grain Oats, Whole Grain Spelt Flour and Whole Sprouted Spelt Berries
Spelt is one of the oldest cultivated crops in human history and is believed to have first been used 8,000 years ago. Some of the health benefits of spelt include its ability to help in regulating the body's metabolism, aid in the creation of beneficial hormones, increase circulation, build strong bones, improve the immune system, boosting digestive function, lowering blood sugar, and reducing cholesterol levels in the body.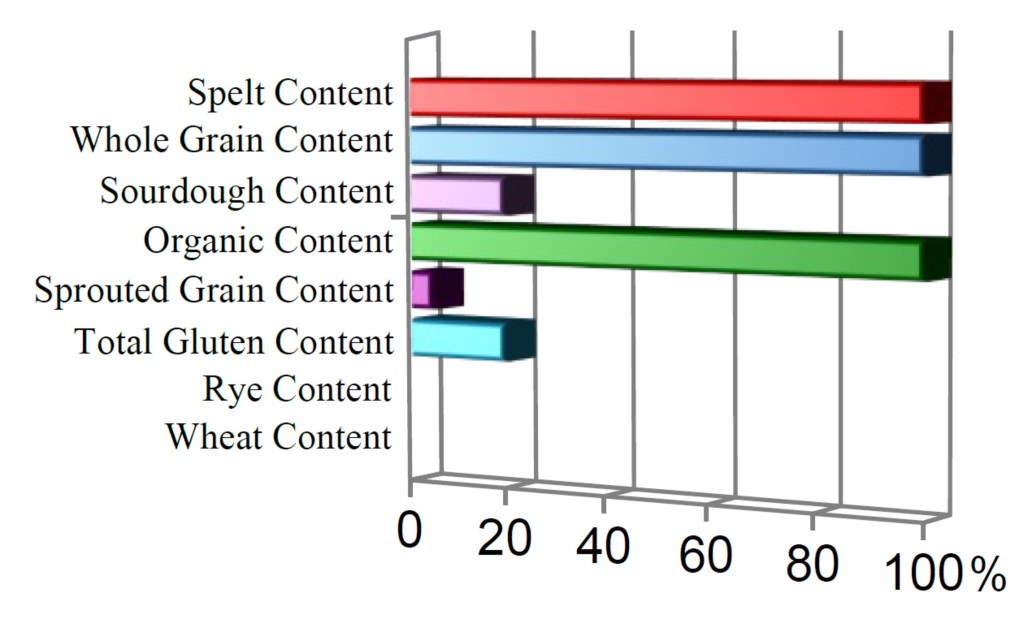 Using only organic spelt flour and featuring sprouted organic spelt berries, Tata Bread (Dad's Bread) is the ultimate in spelt bread. Spelt is an incredibly healthy but delicate grain that makes for delicate flour and is very difficult to work with, which is why it is rare to see bread that is made entirely of spelt flour. At Kołatek's we have mastered how to use spelt and Tata Bread is our proof. We borrow some techniques from gluten free baking and the result is a flexible and durable slice that, unlike big store spelt breads, is not dry and will not fall apart. The crumb is creamy and specked with the sprouted spelt berries for texture. Flavored with a touch of honey and sea salt, Tata Bread is one of our most delicious breads that also happens to be phenomenally healthy. It is high in fiber, easy to digest due to spelt's water-soluble gluten, has a low glycemic index, is full of complex carbs, is rich in vitamins, minerals, and antioxidants, and is soy free. We have put all of our knowledge and experience with spelt and food science into Tata Bread and the results speak for themselves. Come and see for yourself why Tata Bread is flying off our shelves.