Kolatek
80% organic spelt bread with sprouted organic spelt
If we attached our family name to it, you know it has to be good. Kołatek Sprouted Spelt Bread was our first to feature organic spelt flour and sprouted organic spelt berries in a healthy twist on white bread, and it remains one of our most popular.  High in fiber and rich in vitamins, minerals, and antioxidants, this is a superb bread for those who love their white bread but want to take a step toward a healthy diet.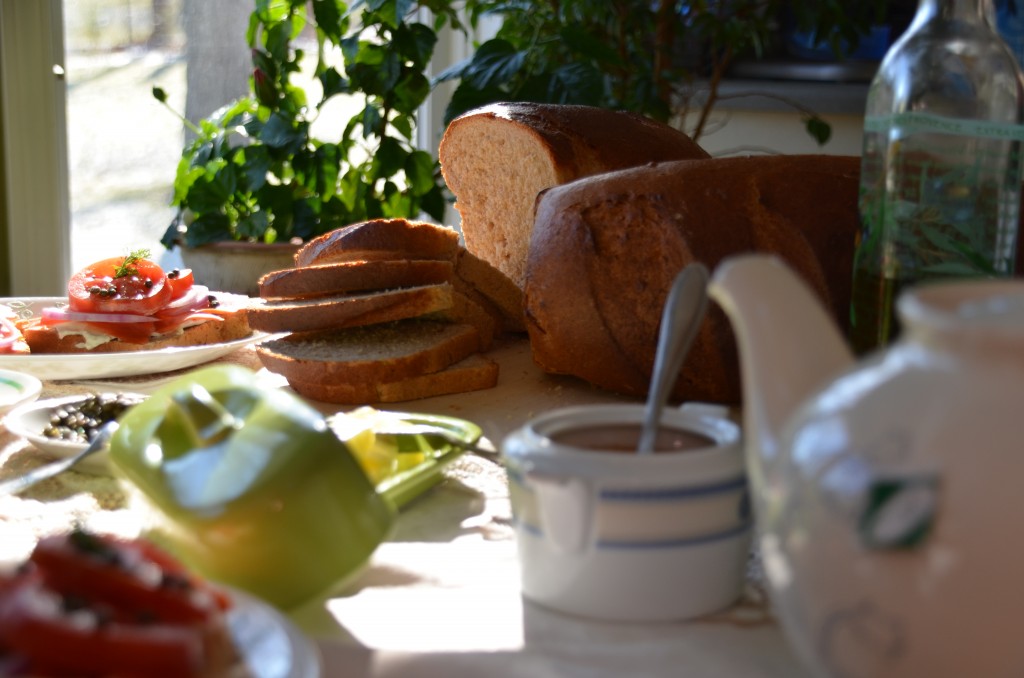 – Soy Free
  – High in Fiber
  – Consists of 80% Spelt Flour for Easy Digestion
  – Contains Whole Grain Oats, Whole Grain Spelt Flour and Whole Sprouted Spelt Berries
  – Rich in Vitamins, Minerals and Antioxidants.
Spelt is one of the oldest cultivated crops in human history and is believed to have first been used 8,000 years ago. Some of the health benefits of spelt include its ability to help in regulating the body's metabolism, aid in the creation of beneficial hormones, increase circulation, build strong bones, improve the immune system, boosting digestive function, lowering blood sugar, and reducing cholesterol levels in the body.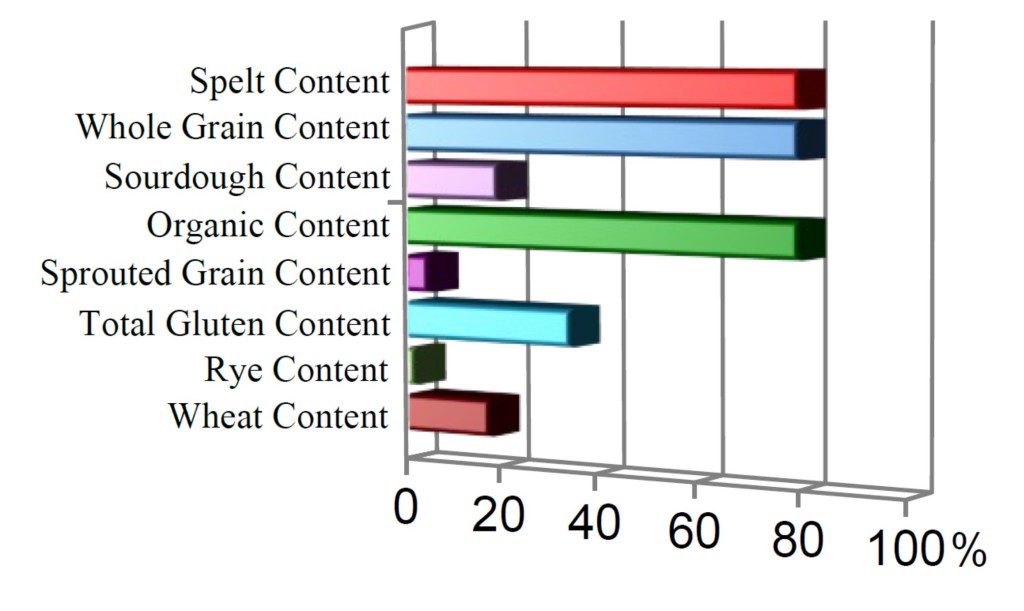 Our mission is to provide healthiest and best-tasting food from the best ingredients, which is why we gave the Kołatek name to this delicious and nutritious twist on a traditional white bread. Kołatek Sprouted Spelt Bread was our first recipe to include organic whole grain spelt flour and organic sprouted spelt berries, and its popularity has inspired us to research and develop the rest of our highly sought-after spelt breads. Kołatek consists of about 80% organic spelt flour making it delicate and easy for the body to digest, but the wheat flour we do add helps give it lift and body so that it stands up almost as well as other white breads. The keys to its success, however, are its irresistible flavor and many health benefits. It is very high in fiber from the organic whole spelt flour, sprouted spelt berries and whole grain oats, it promotes better digestive health, is rich in essential vitamins, minerals, and antioxidants, and is soy free. You can tell by the name that we are particularly proud of our Kołatek Sprouted Spelt Bread, so we invite you to try a loaf and put yourself on the path to better health.