Army Rye Sourdough
Hearty sourdough rye
Named for the Polish military tradition of soldiers carrying a rye sourdough starter with them as a renewable food source in the field, Wojskowy (Army) is the ideal 'gateway' sourdough. It is less sour than our other true sourdoughs, but still brings a serious tang that is balanced out by a little bit of molasses. Dense and delicious, Army is high in fiber and rich in vitamins and antioxidants which make it one of the healthier 'white' breads you can find.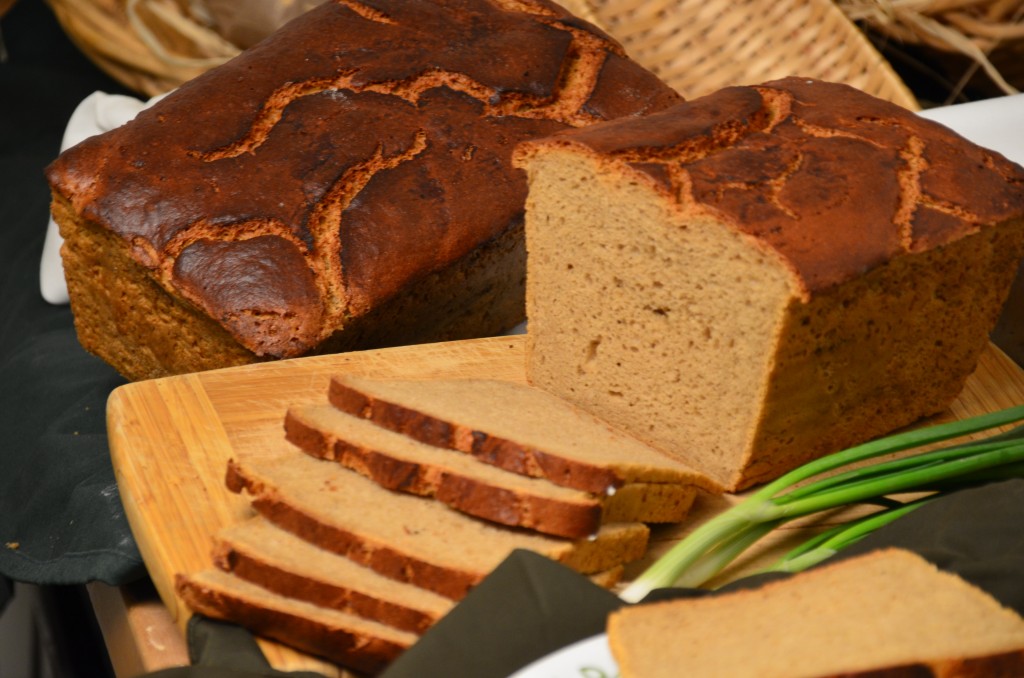 – Good Source of Fiber
  – Rich in Vitamins, Minerals and Antioxidants
  – Sourdough Aids in Digestion
A classic sourdough-rye, Army (Wojskowy) is a well-balanced and hearty loaf that marries a dense, hearty crumb with a crunchy, sweet crust. It is named for the tradition in the Polish military of soldiers carrying a rye sourdough starter with them to keep a food source, and our version is just as stout and formidable. Loaded with rye flour and molasses, Army is rich in fiber and antioxidants, as well as in potassium and vitamin B6, which help make it a highly satiable sandwich bread and delicious buttered toast.