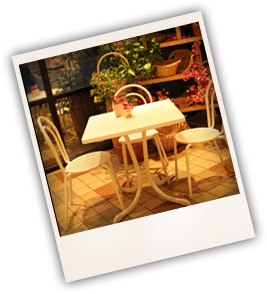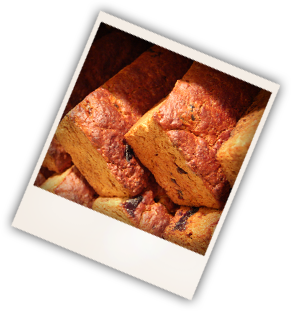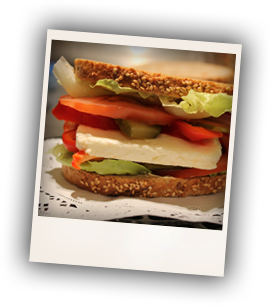 Kolatek Bakery
Personal Shopper Experience for delivery and curbside pickup in 4 languages. English, Polish, Ukrainian & Spanish.
Call us to order: 773.637-3772
7am to 8am – senior citizen, disabled and at risk customer hour only.
Freshly stocked shelves with fresh bread, milk, eggs, canned goods, toilet paper and other staples. Freshly disinfected store, baskets and carts.
Entire store will continue to be disinfected regularly all day long.
Regular hours outside of Elderly are:
Monday – Saturday
8am – 8pm
Sunday Closed.
Kolatek's Bakery & Deli is a Polish and European market where we are passionate about what we do. An Artisan all natural bakery all our breads are strictly homemade from scratch, a large store front bread oven allows us to offer hot crusty breads at the peak of freshness. Twin wood-burning smokehouses and large kitchen work around the clock preparing mouth-watering meats, succulent foods and hot piping soups. We pack our shelves, counters and refrigerators with organics, Amish food, gluten free, all naturals, and hard to find items. And who can forget about our extensive selection of assorted bakery items. At Kolatek's Bakery & Deli you can be sure of one thing. When we make food…we make food for our family, with love. From ours to yours.